Please get involved.
We're in this together, and together
we will end water fluoridation in Peel!
Click on an item below for details on how to help locally:
3. Read and share FFP's social media posts: Facebook and Twitter
 Sign the Change.org petition urging the EPA to BAN fluoridation: https://www.change.org/p/epa-the-brain-development-of-our-children-is-at-risk-end-water-fluoridation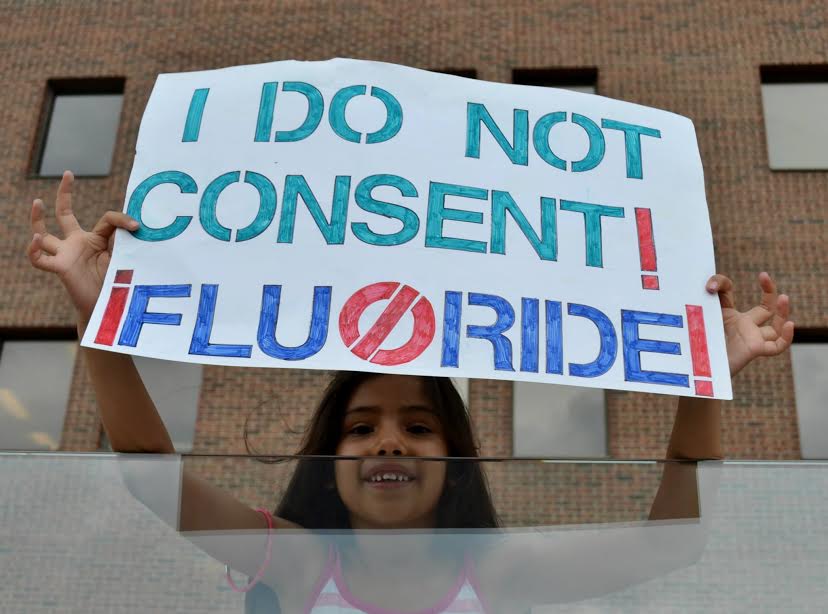 A young Peel Resident - help share her message!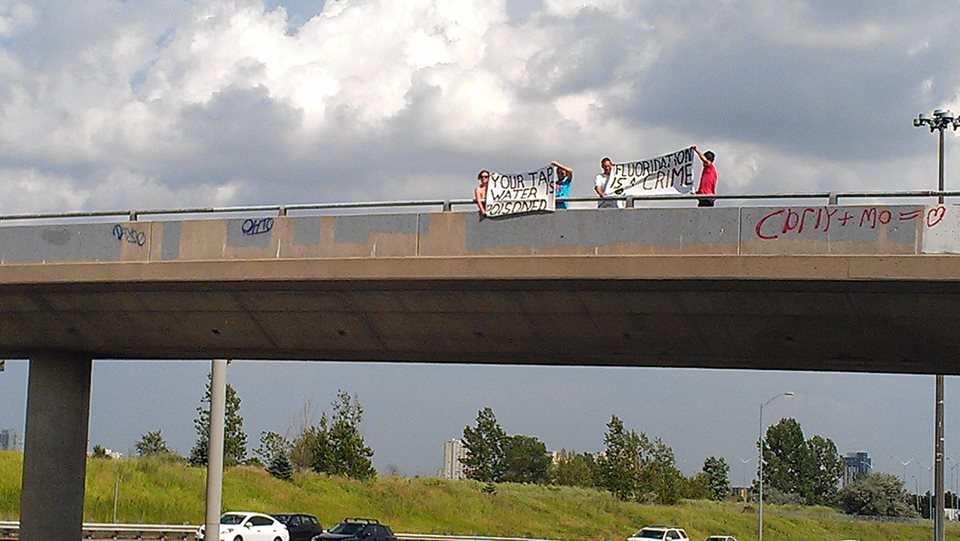 Thursday July 18th, 2013 
Fluoride Free Peel and friends took the message to the streets!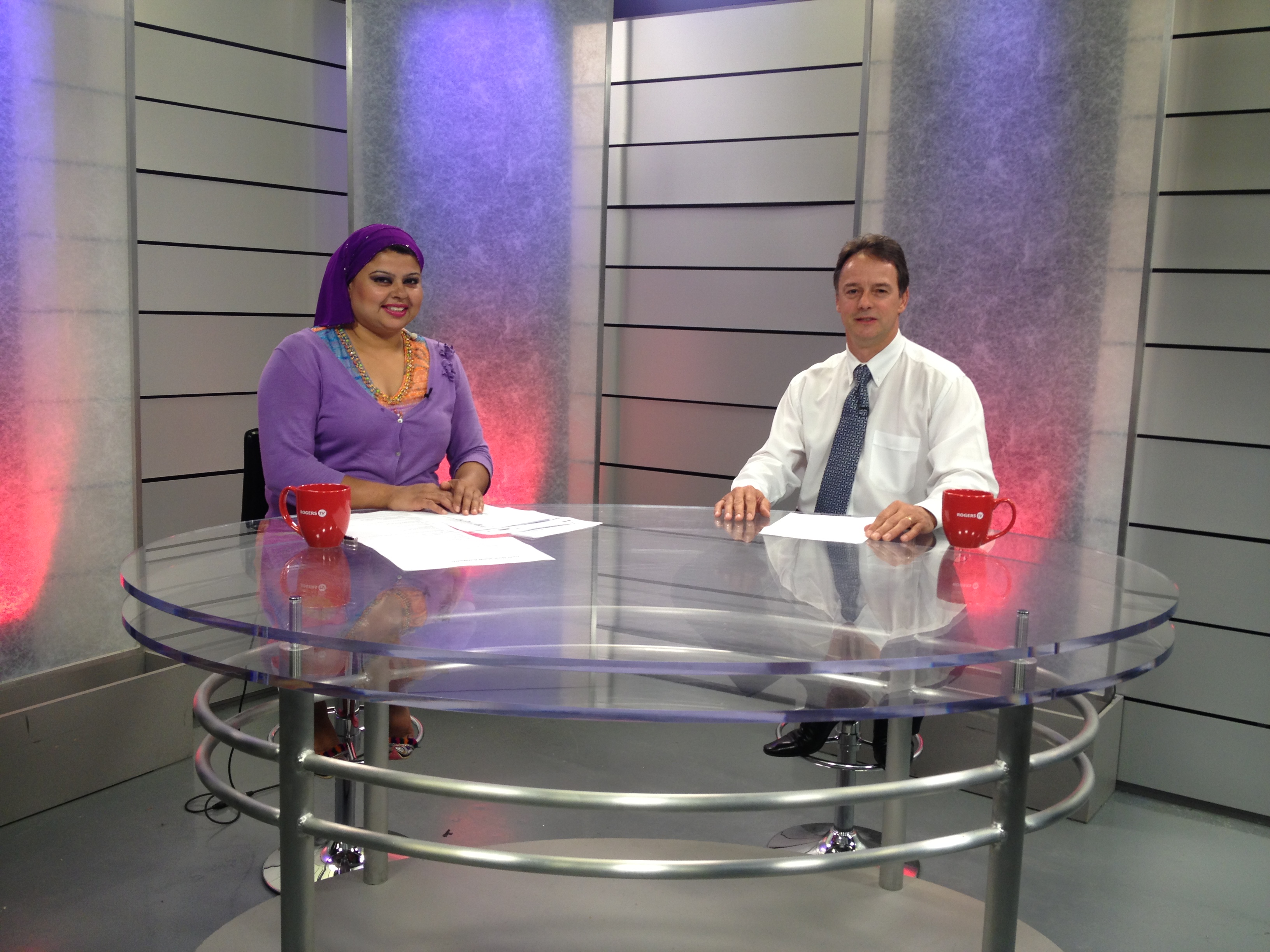 June 26, 2013: 
Mark Corlett made an appearance on HeerNow RogersTV to warn viewers!